Mark Hauser Discusses His Recent Experiences
Private Equity and Raising Rent – Mark Hauser Discusses His Recent Experiences
In this interview, private equity investor and fund manager Mark Hauser discusses his recent experiences raising rents and increasing rental rates. It has been a tough year for rental rates, which have risen by an average of 13.5% in all markets. While the recent market volatility can make it seem like there's no end in sight, the good news is that there are several strategies that you can use to combat this issue.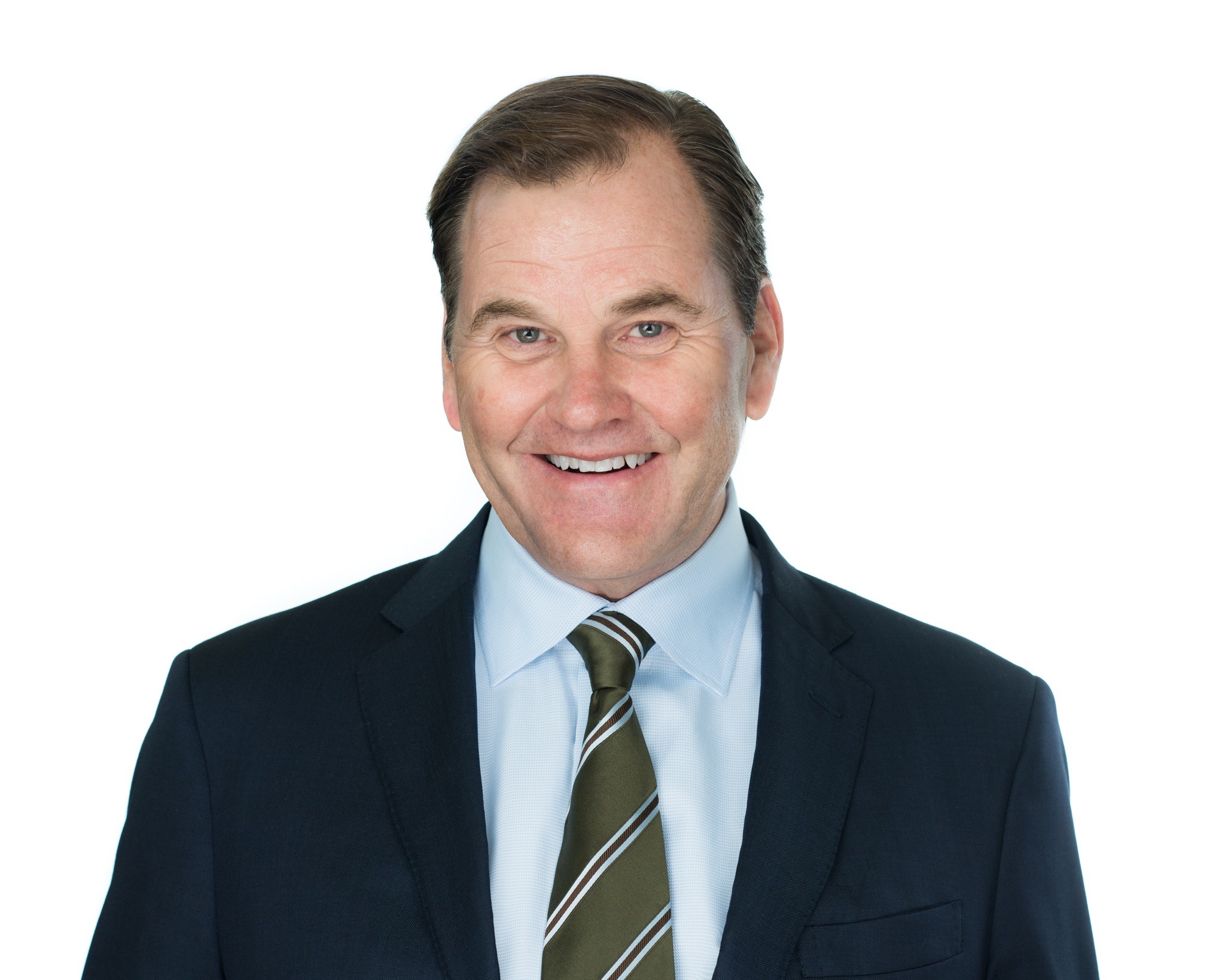 A few major factors have caused the recent rise in rental rates: the COVID-19 pandemic, increased inflation, and tight supply chains. The rising costs trickle down to renters, and property owners are happy to reap the profits. But the rising costs have also taken a toll on communities and individuals. Rents have increased almost 20% in some areas, including Phoenix, AZ, Tampa, FL, Orlando, FL, and Miami, FL.
The recent increase in rental rates is not just due to skyrocketing inflation or a global pandemic. Private equity firms handle a substantial portion of the recent shift. Mark Hauser, a private equity fund manager with 35 years of experience, discusses the role of these firms in driving the recent rise in rental rates. While these companies have a role in the rise in rent, Hauser says that we can also blame property owners for the rising rates.
While private equity firms seek to increase return on investment, they do not always do so by cutting services. They operate by the law of supply and demand; whereby high demand drives up rents. The resulting drastic rent increases allow the big players to profit. However, this has created a consumer awareness of these firms. Mark Hauser discusses private equity and raising rent in his new book, "A Brief History of Private Equity" "
Private equity investors in the last few years have helped drive up the rents of many markets, including Phoenix, Atlanta, and Tampa. In the past, it considered these cities' gateway metros to lower rents. A recent Yardi Matrix report showed that the average rent increase across all markets was only 13.5%, with some metros seeing above-average rent increases. Investors in these markets are confident that they will continue to benefit from increased demand for housing and increased rents.
This trend has affected the housing market, particularly multifamily properties. Several private equity firms have bought publicly traded REITs, such as Home Properties and Monogram. According to Brookfield's spokesperson, this consolidation is taking hold. The results of the study show that despite the recent rise in rental rates, private equity-backed property owners have held the median rent at an average 13.5% increase across all markets.